Tuesday, August 2, 2011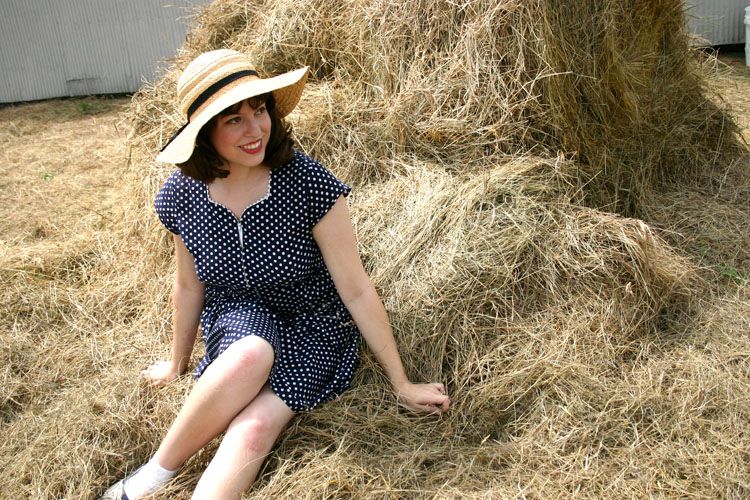 While in South Dakota we visited
The Ingalls Homestead
, a fantastic hands on attraction where the Ingalls lived and where Laura wrote about.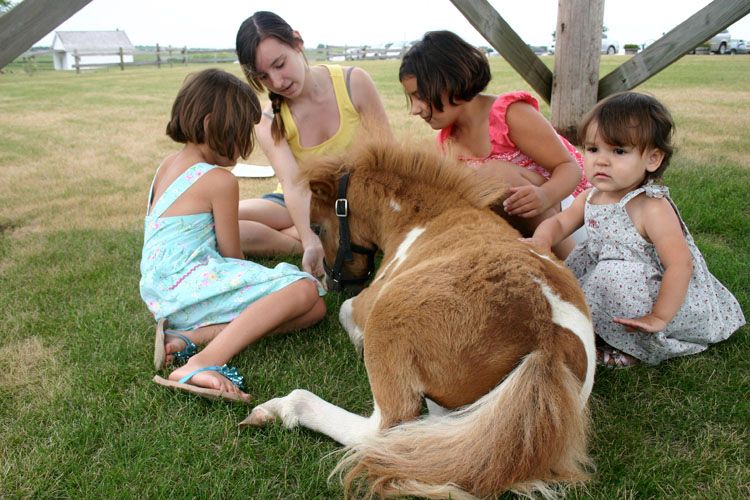 This little pony followed us around quite a bit, what a sweetheart!
Here is what their underground home would have looked like. It was...earthy.
Covered wagon ride was a must.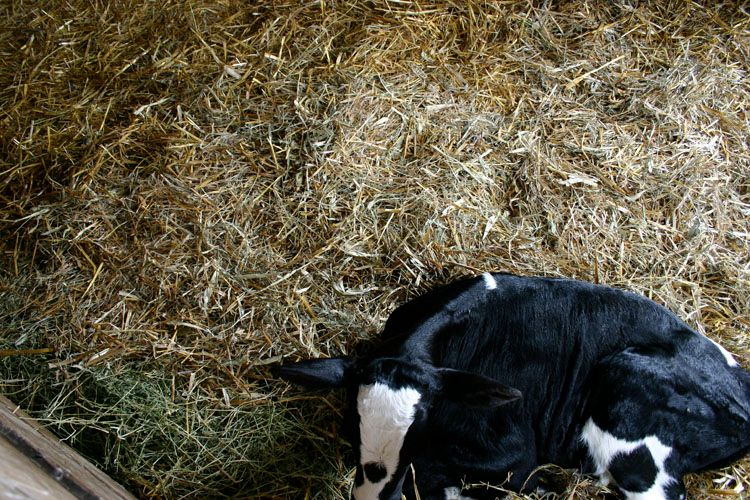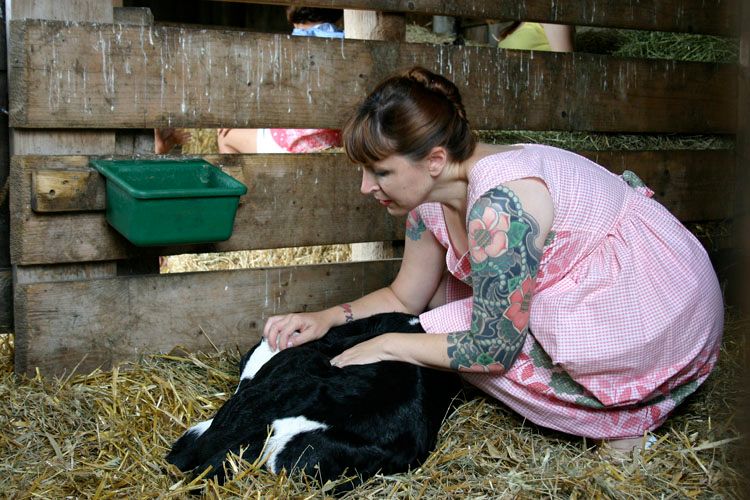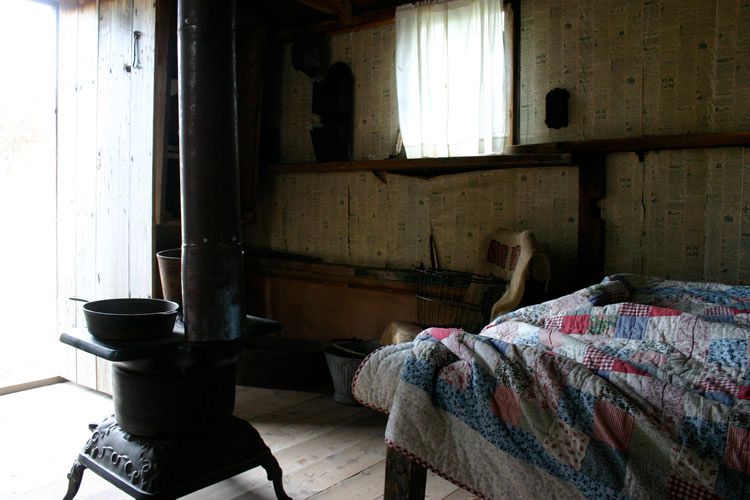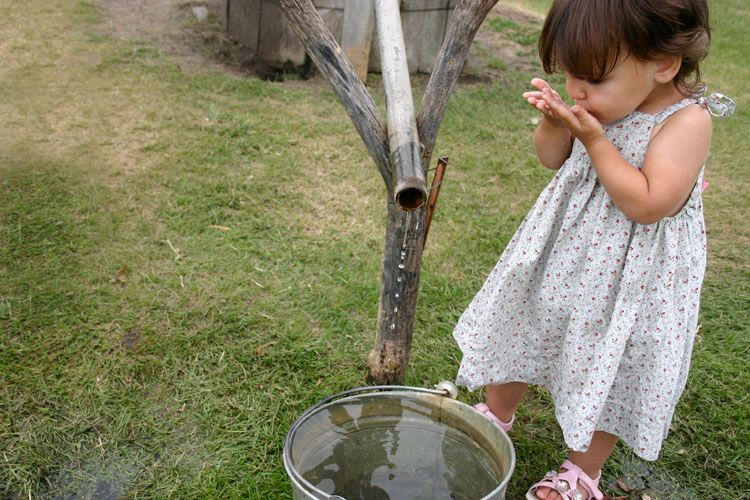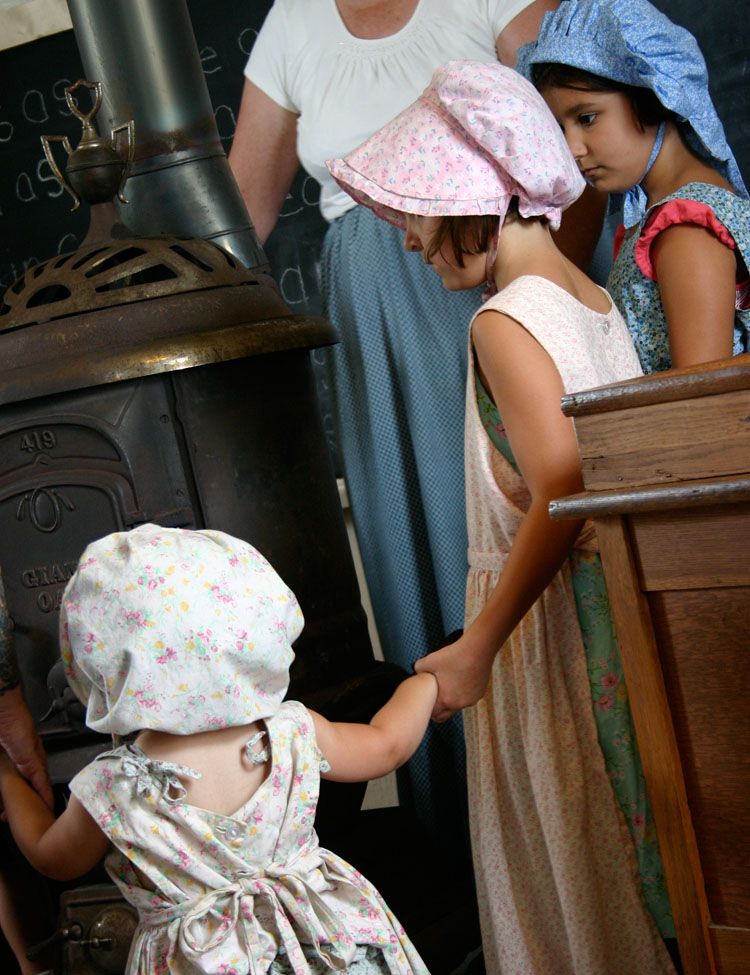 There was even a darling little schoolhouse where the girls got to put on aprons and bonnets and play games.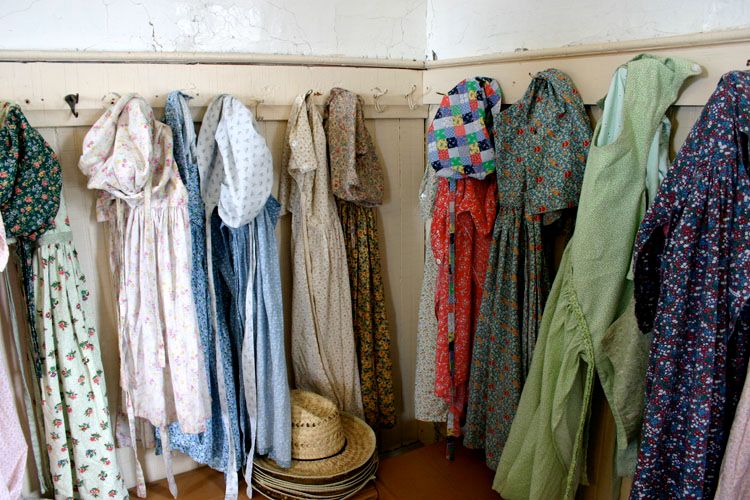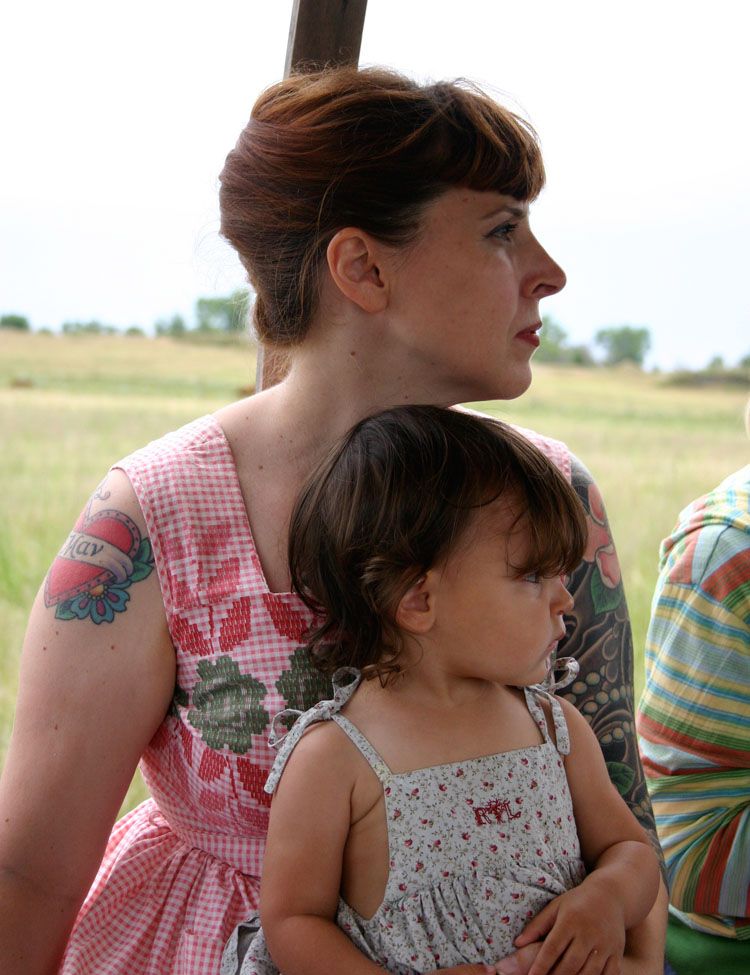 They even hang the laundry out to dry.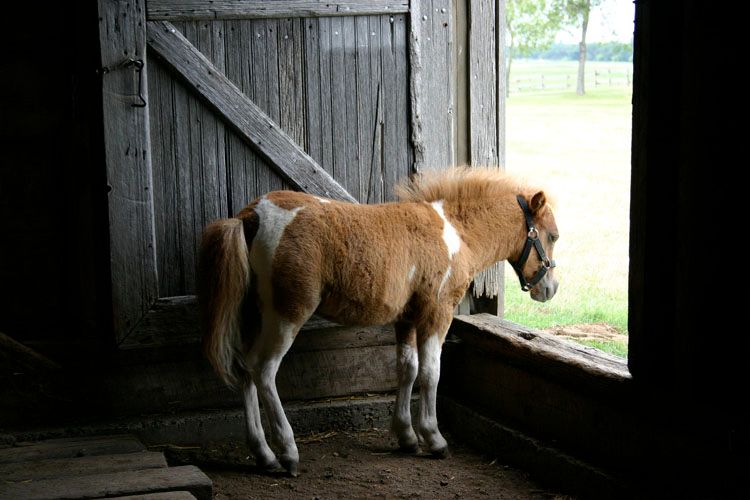 Hello again little pony!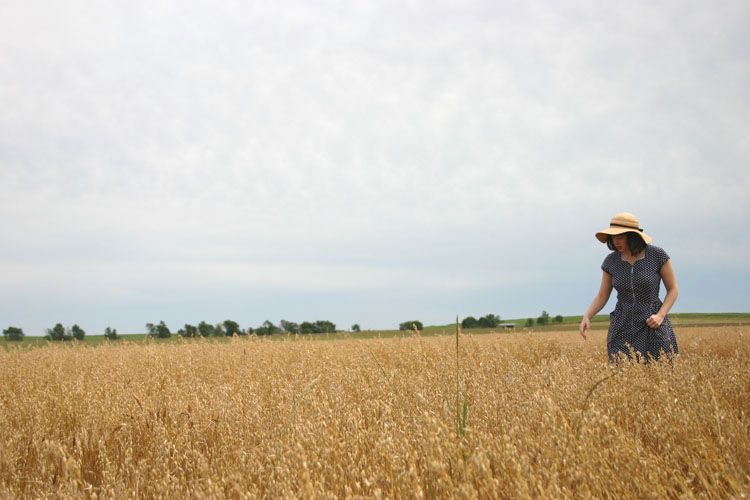 We sat under a tree for a bit and just enjoyed being there, I highly recommend spending an afternoon there, especially if you have children!
Dress-Gift from Aunt
Sunday, July 31, 2011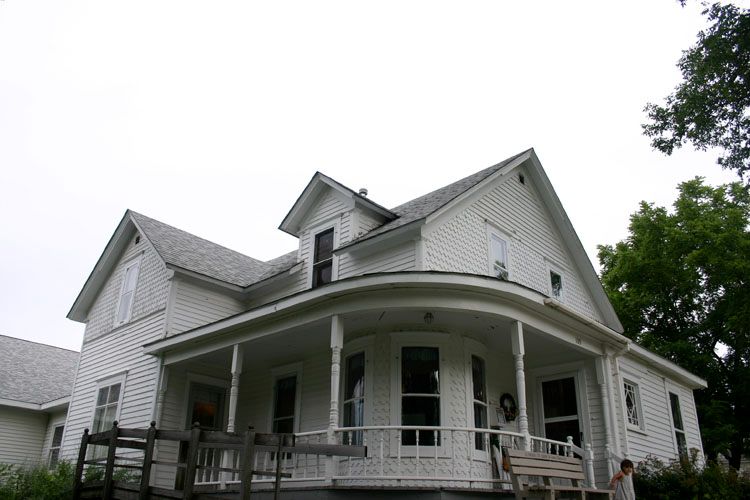 We spent a day in De Smet, South Dakota, to visit more Laura Ingalls sites!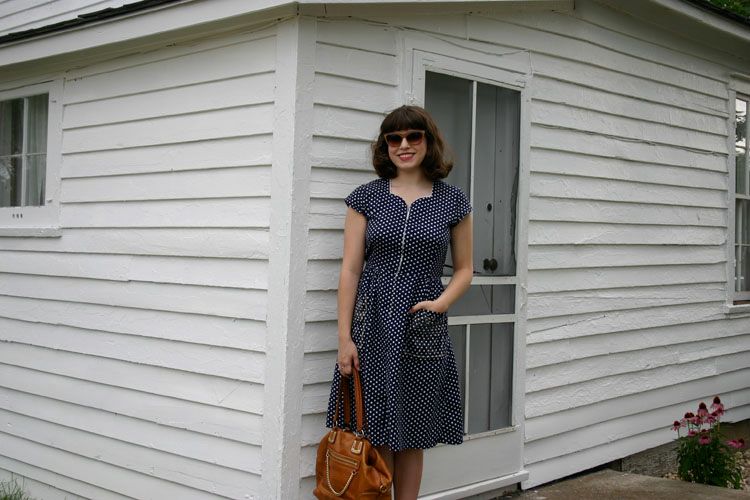 Here I am in front of the surveyors house they stayed in that Laura called "a mansion". It was of course small and simple, but would have been quite a lot for them at the time!
(there seems to be some confusion, the first photo is not the surveyors house, just the second photo, it was very small.)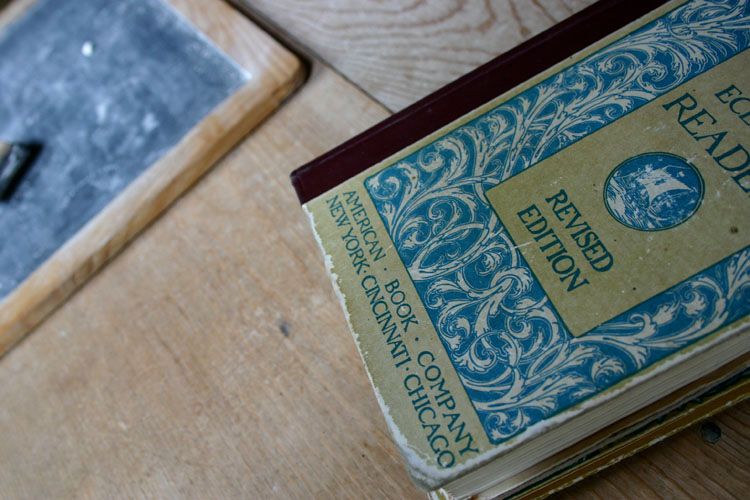 There was also a replica schoolhouse.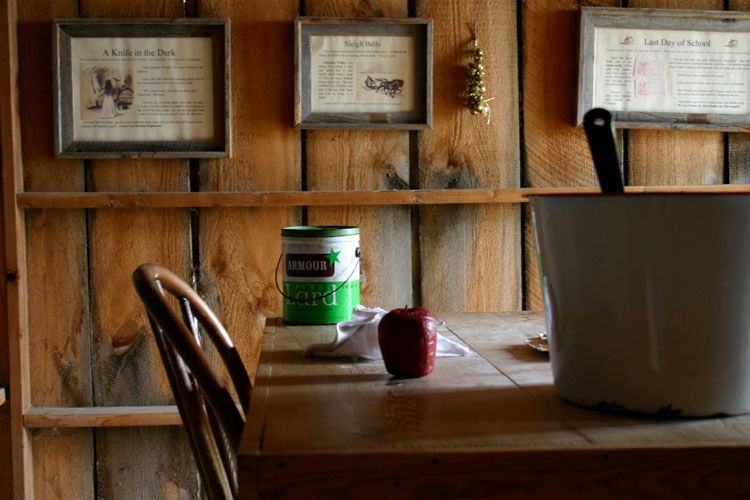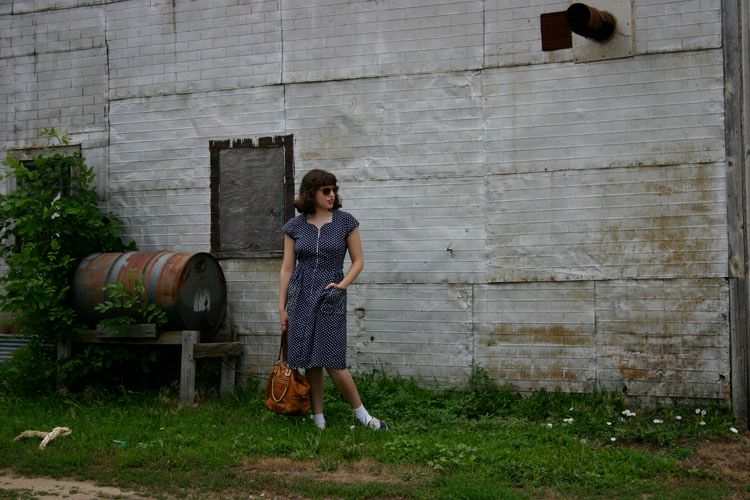 And before heading to the Homefront (best place ever, more on that later), we walked around town a bit.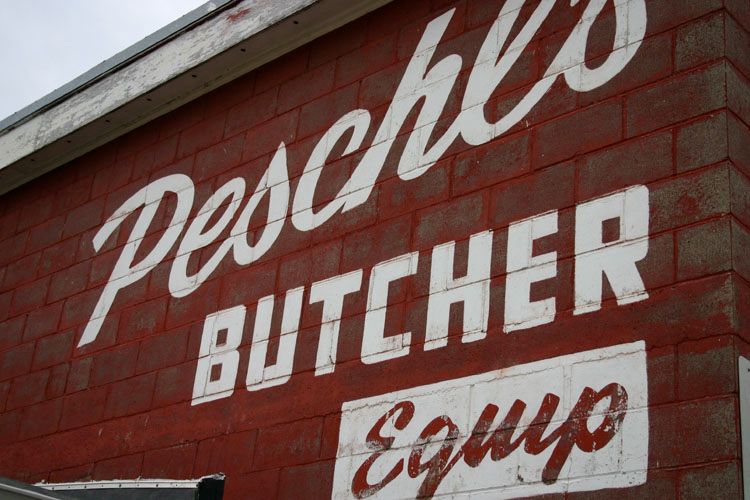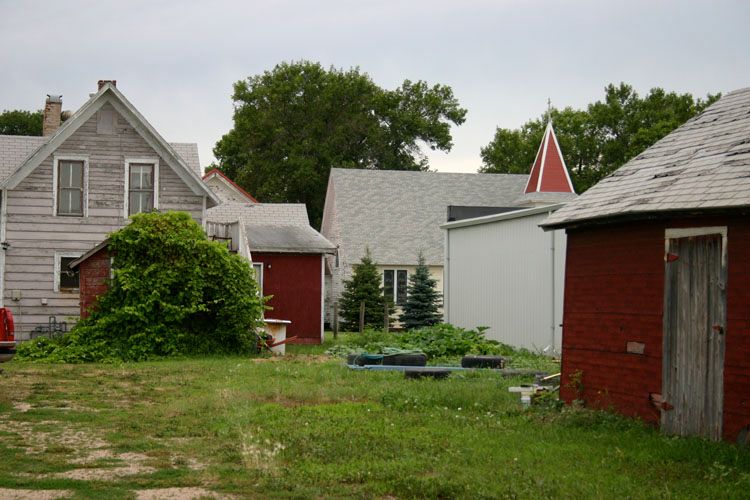 Dress-Gift from Aunt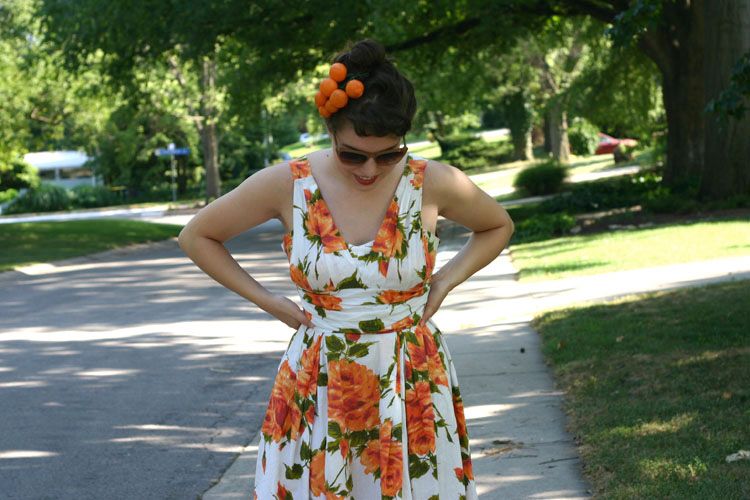 We spent a couple days in Kansas City, mostly hanging out with Mav and Nicholes friends...
...and visiting a Lewis and Clark statue.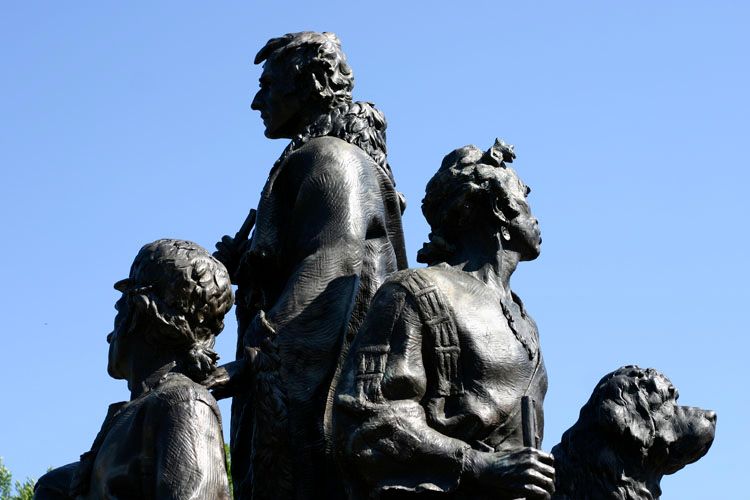 A stop at the American Girl store was a must...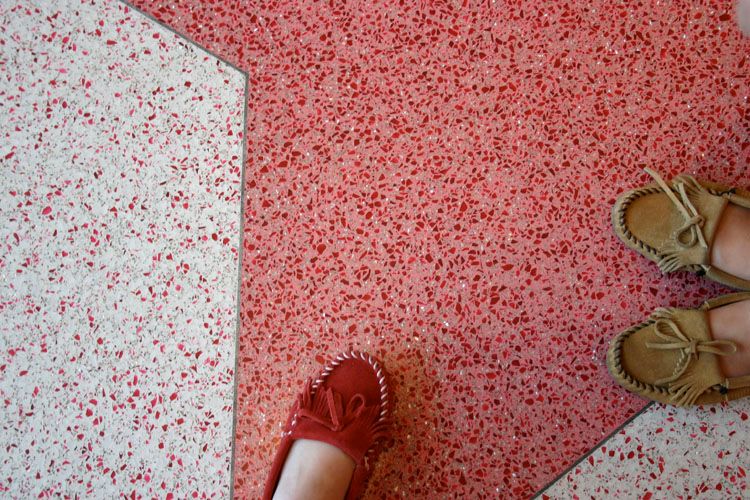 ...and of course the fabulous
Re-Runs Vintage
...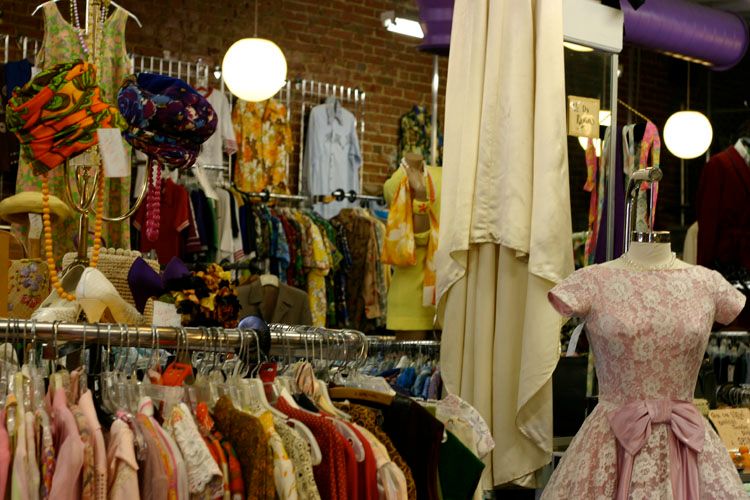 Where I bought a fantastic sundress, and 40s hat.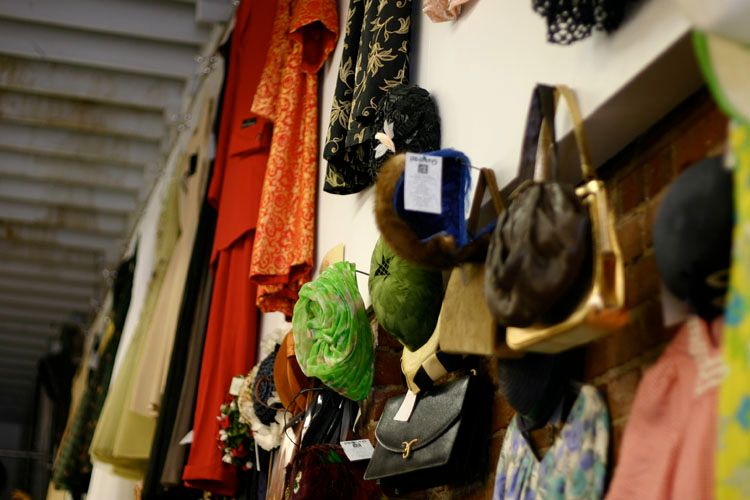 Highly recommend if your ever in the area, they're super nice too!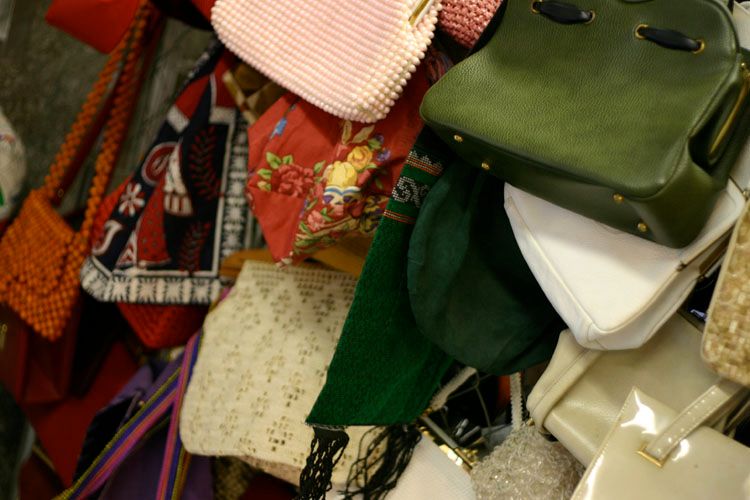 And on our way out we found a covered bridge in Madison County. Pretty cute!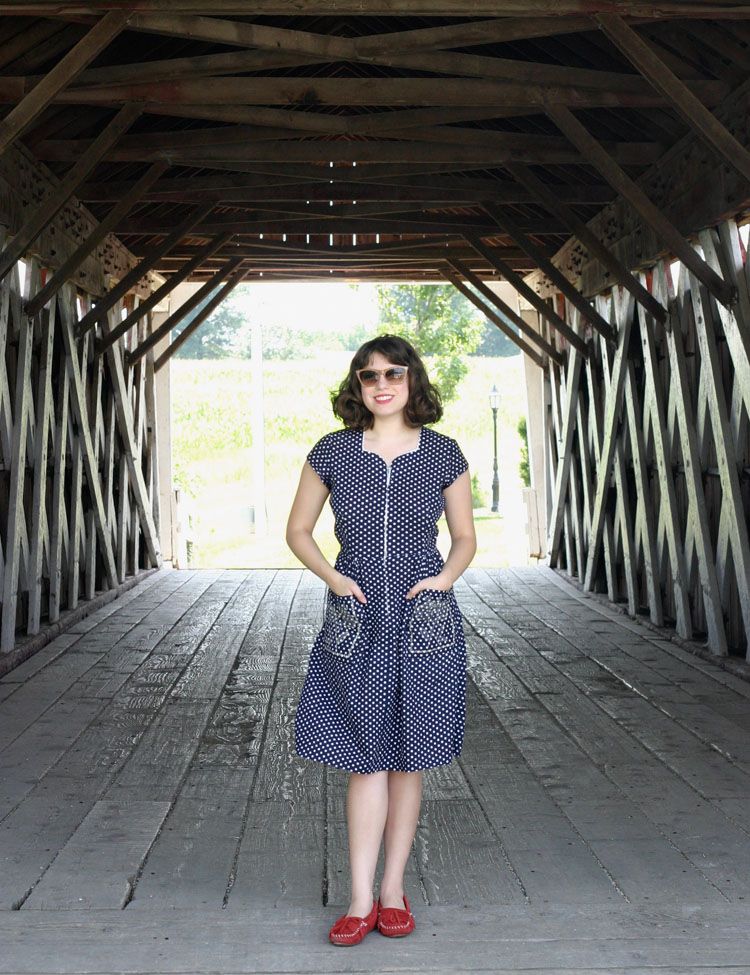 1st dress-Gift from my mother
2nd dress-Gift from my aunt
Shoes-
Minnetonka
Sunglasses-
Anthropologie